UPS Division
Company Information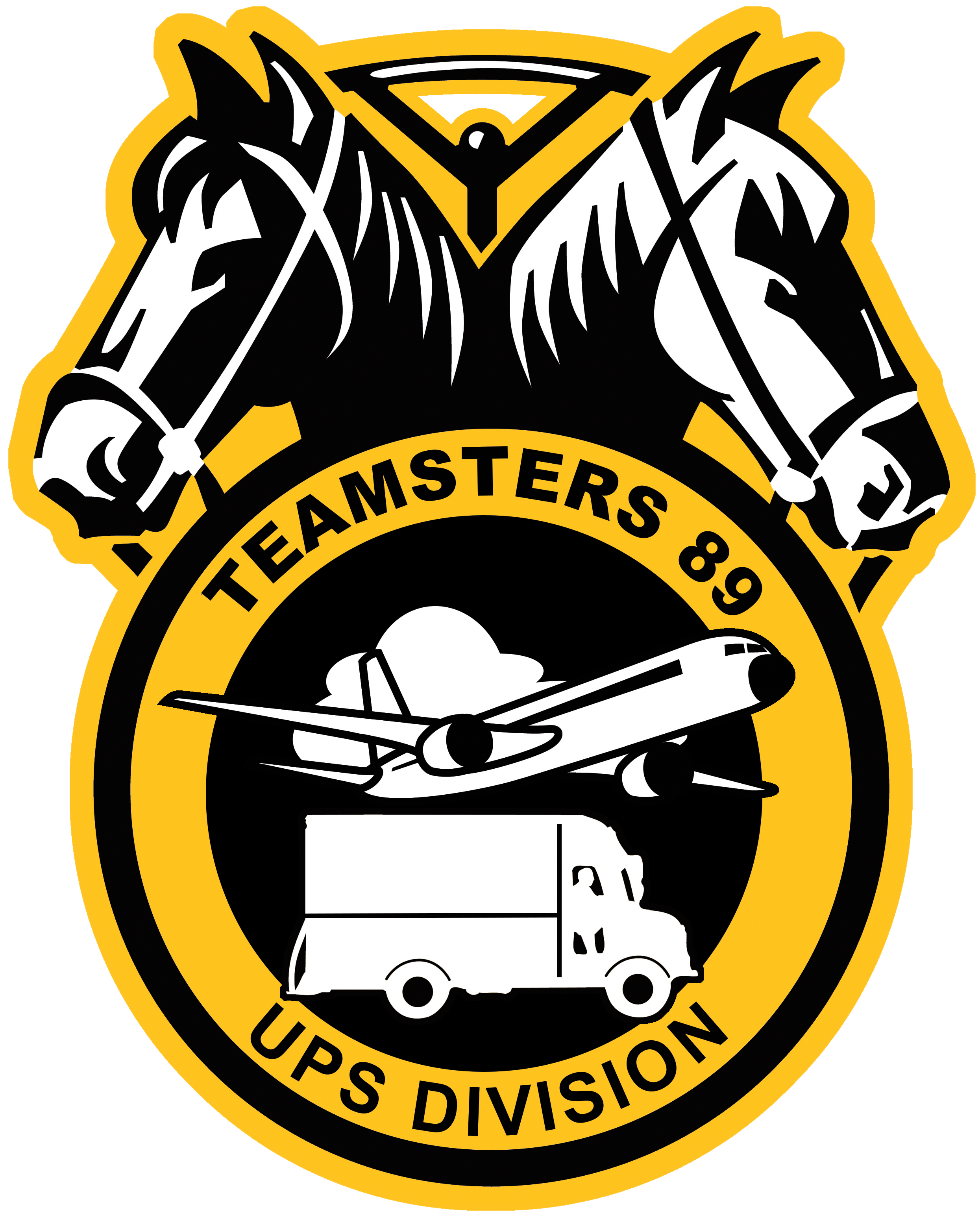 UPS is an international corporation specializing in package transportation and delivery. Many of the most important UPS facilities are located in Teamsters Local 89's jurisdiction, including Worldport (the largest UPS Air hub in the world) and the Louisville Centennial Hub.
There are approximately 10,000 hard working UPS members represented by Teamsters Local 89 at various facilities throughout Kentucky and Southern Indiana. These members are split between four distinct departments; UPS Air District, UPS Ground Division, UPS Freight, and UPS Cartage (CSI).
---
Find us on Facebook & Twitter @teamsters89
---
* UPS 2018 Contract Negotiations Updates *
---
UPS Air District
The UPS Air District is located on Grade Lane, and consists of the World Freight Facility, and the massive Worldport hub. There are approximately 8,000 Teamster members in these facilities. Worldport is the largest UPS Air hub in the world, and it is not uncommon for workers there to process over a million packages in a single day.
---
UPS Air District Business Agents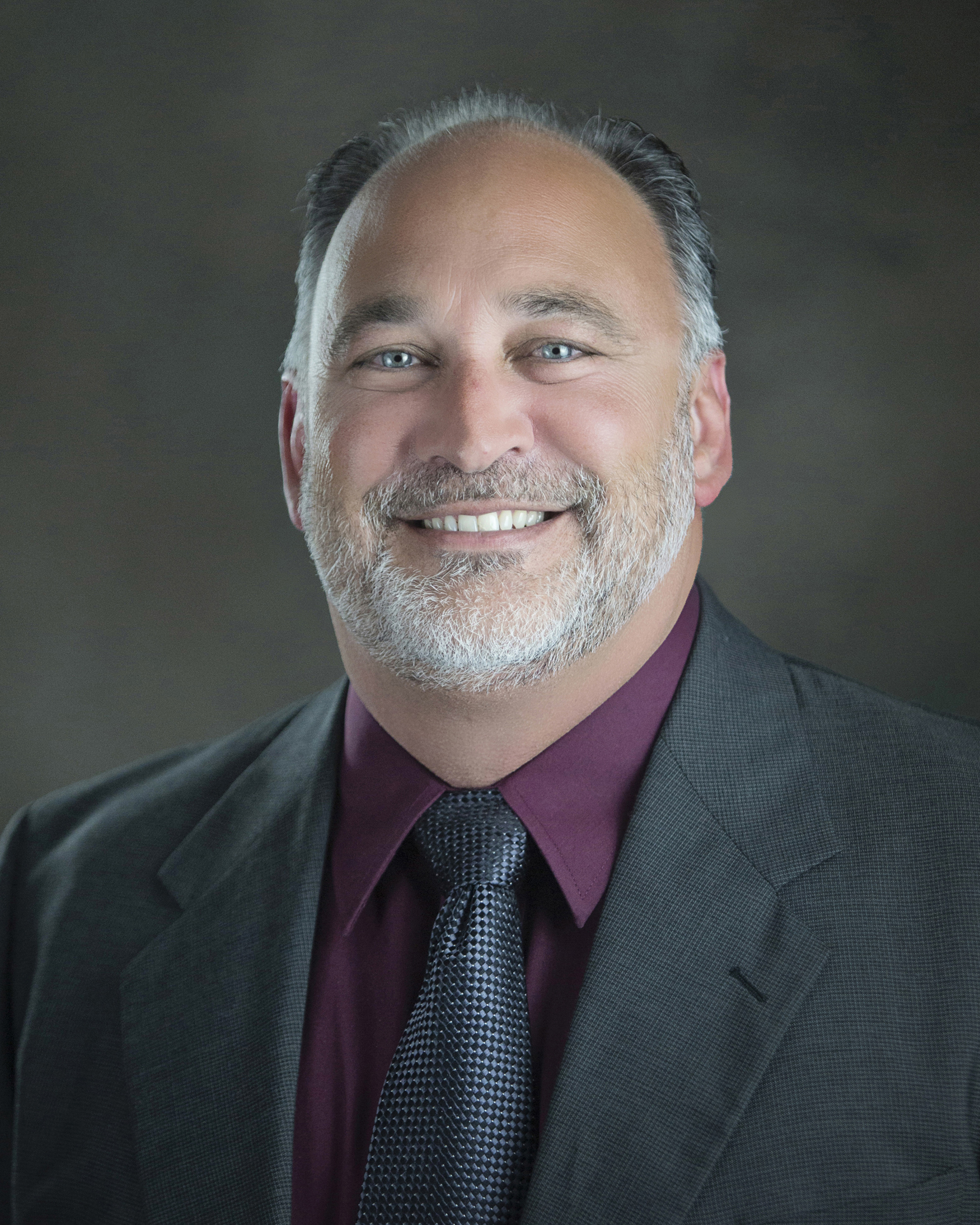 Brian Hamm
(502) 614-8633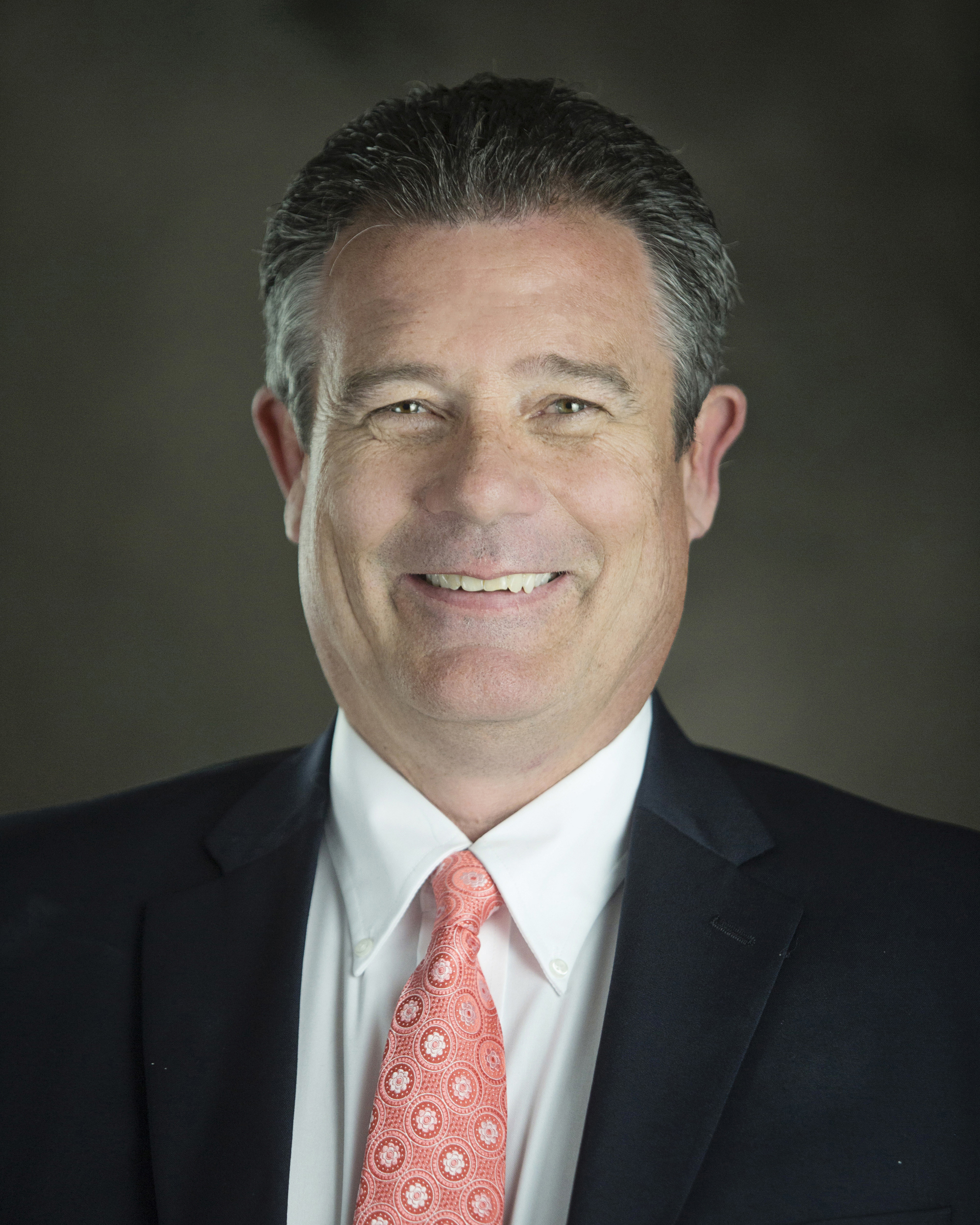 Craig Burns
(502) 614-8625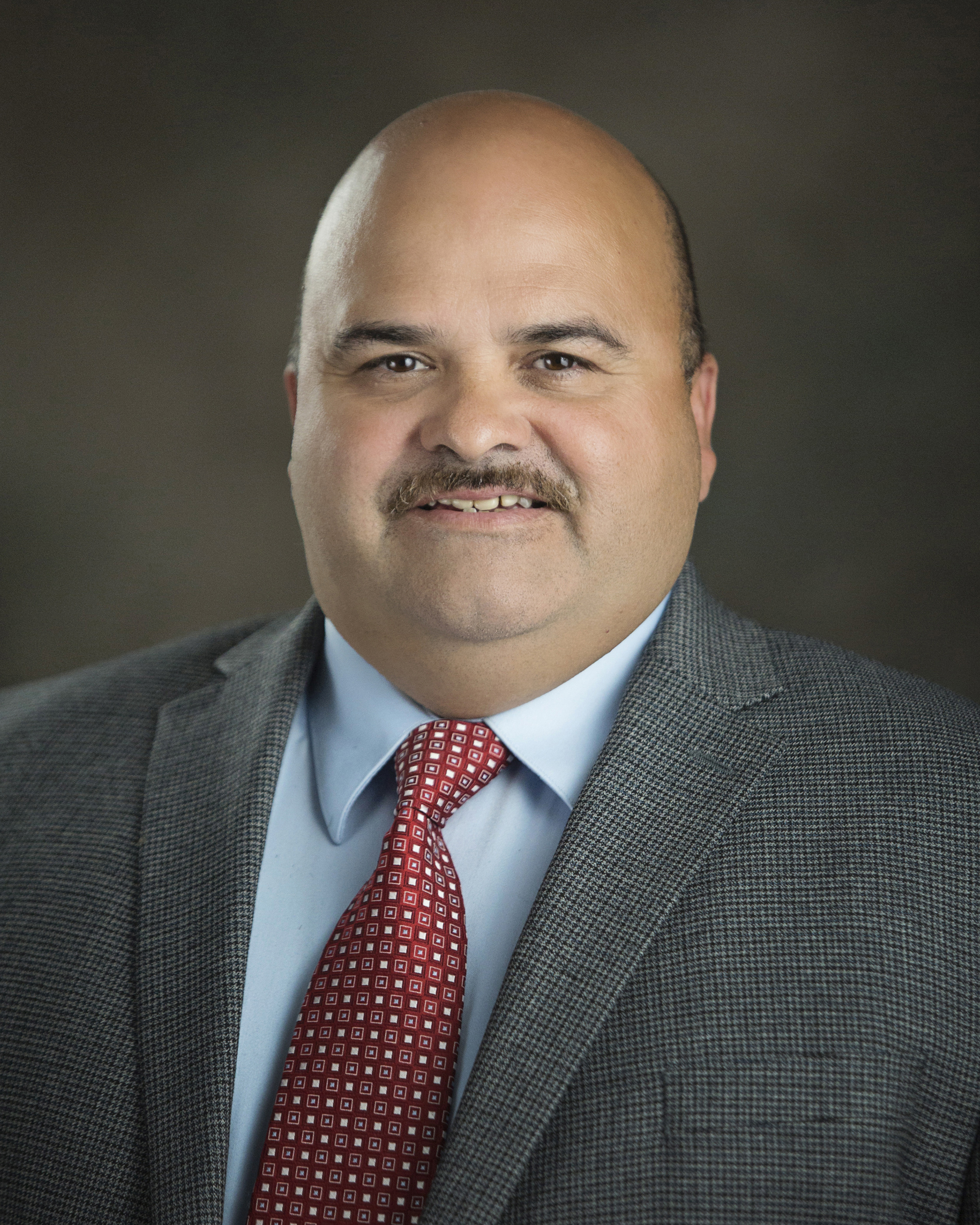 Vinny Rivera
(502) 614-8629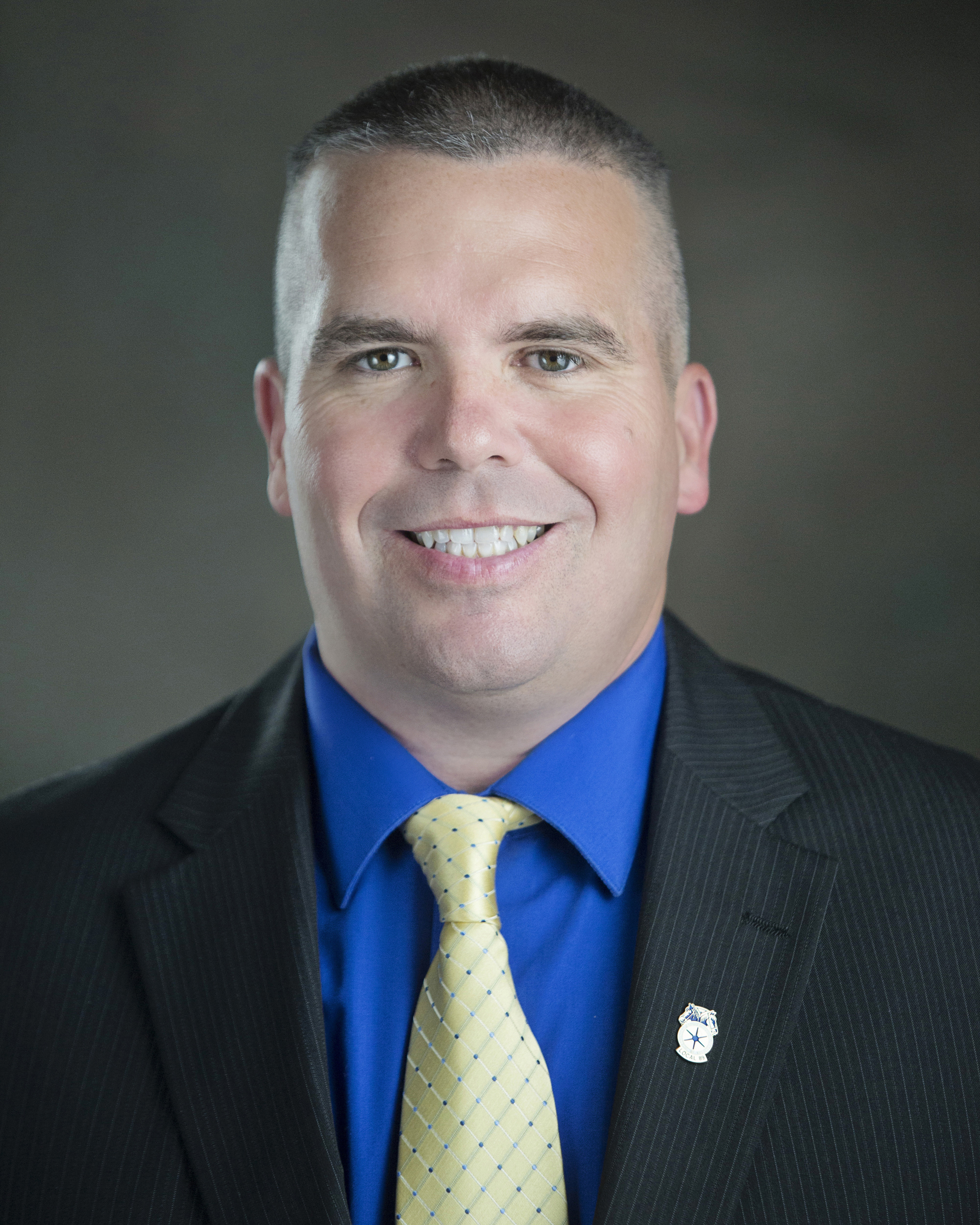 Mike Rankin
(Maintenance Only)
(502) 614-8626
---
UPS Ground Division
The UPS Ground Division is spread across Kentucky and Southern Indiana. It includes the Lousiville Centennial Hub, Bluegrass Center, Bowling Green Center, Campbellsville Center, and the Clarksville Center. There are approximately 2,000 Teamster members between these facilities. Combined, these facilities represent one of the largest UPS Ground operations in the entire country.
---
UPS Ground Division Business Agents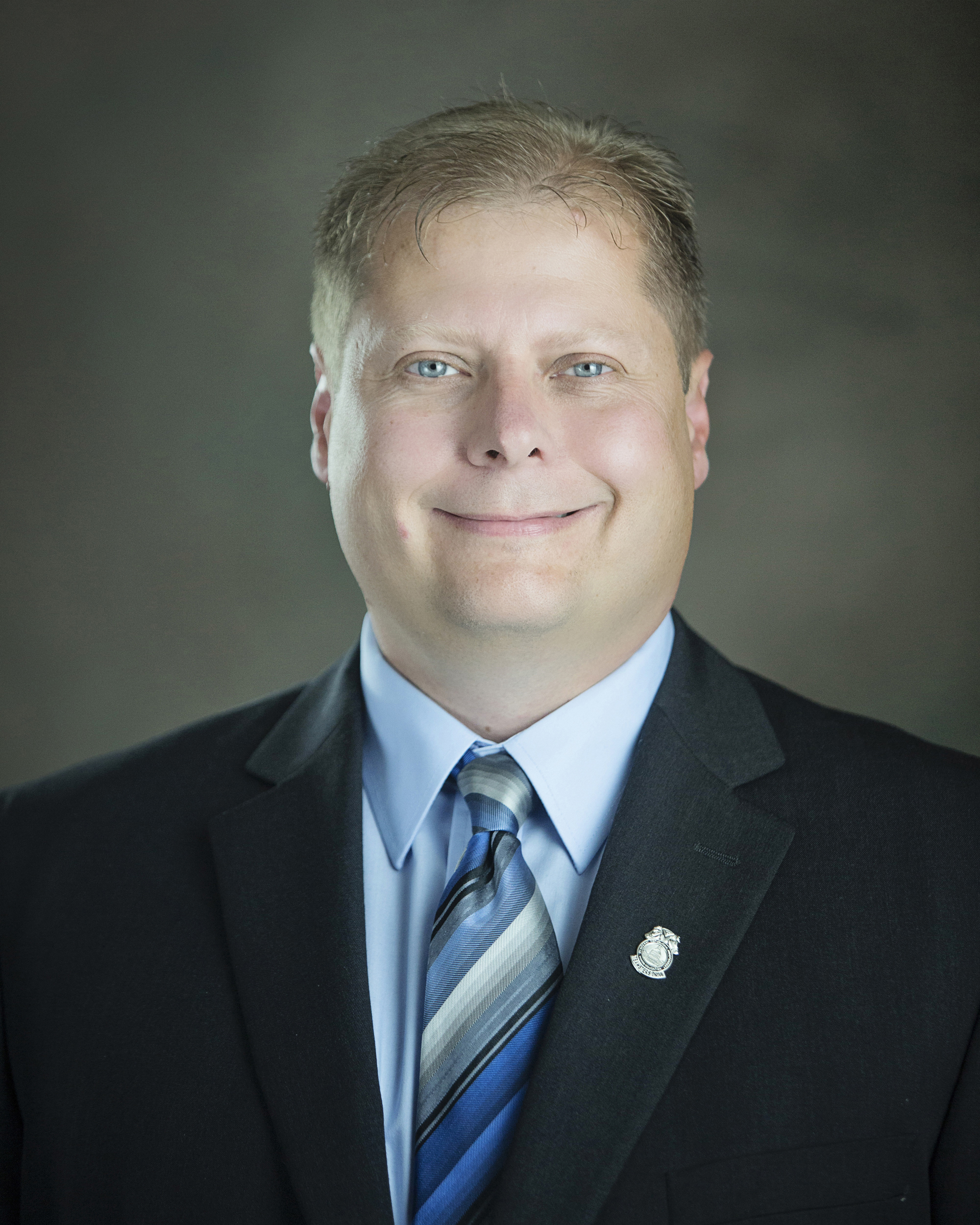 James DeWeese
(502) 614-8628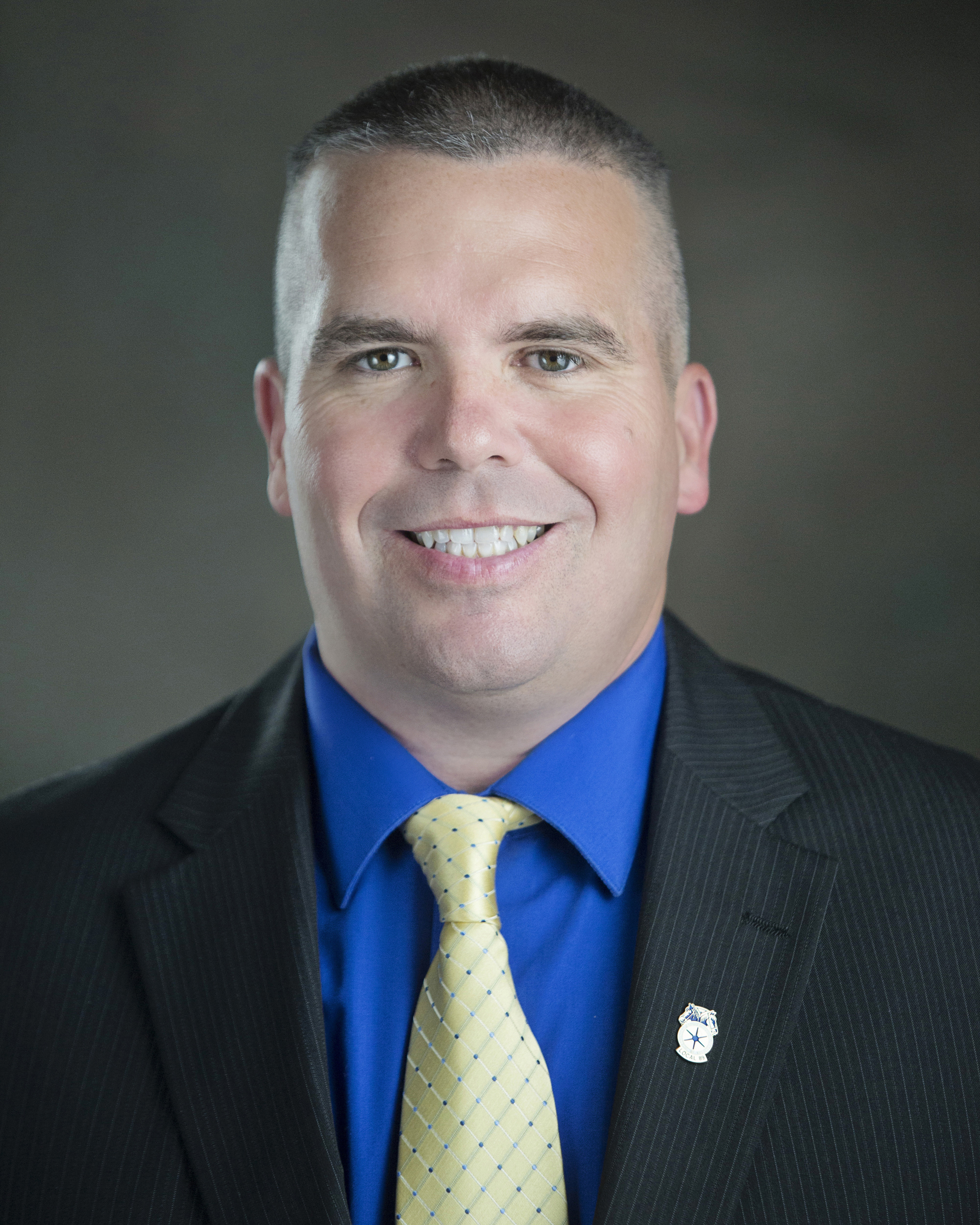 Mike Rankin
(502) 614-8626
---
UPS Ground Division Member Resources
Contracts
UPS National Master Agreement - 2013 through 2018
UPS Central Region Supplement - 2013 through 2018
UPS Ground Kentucky Rider & Western Kentucky Rider
General Information
Helpful Tips for UPS Ground Teamsters
Discounts & Savings
---
Archive: FIGHT FOR A FAIR CONTRACT AT UPS (2013-2014 Contract Negotiations Update Page)
---
Recent Updates
Contract Meeting for Local 89 UPS Stewards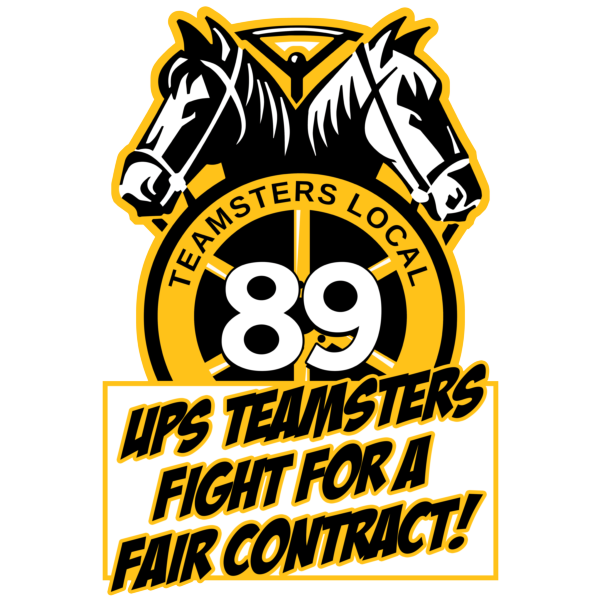 August 7, 2017 - Today Teamsters Local 89 held a meeting for all UPS Stewards (Air and Ground) to discuss upcoming Contract negotiations.  Sixty-four stewards were in attendance at the five-hour meeting, which included a breakfast and lunch.

UPS Worldport Contract Information Handbill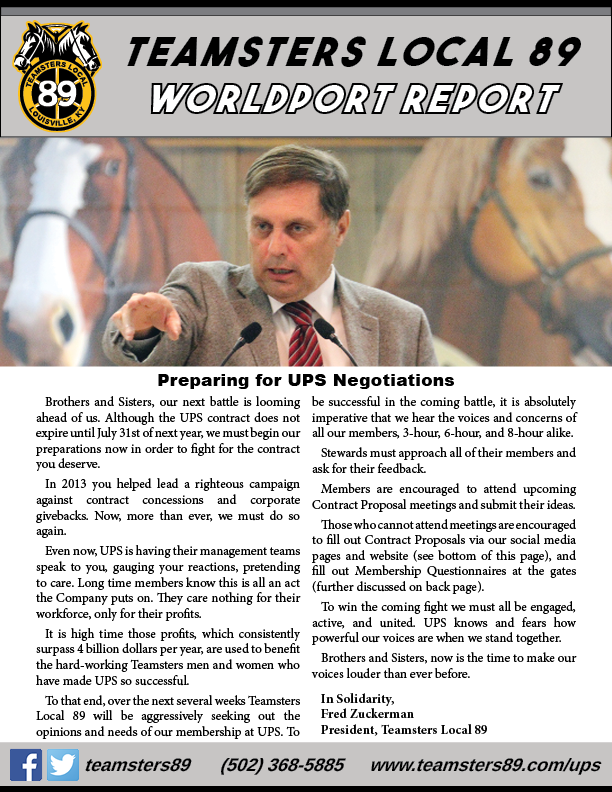 Aug 01, 2017 - On July 31st, one year out from the expiration of the UPS Contract and one month out from the deadline for contract proposals to be submitted to the IBT, Teamsters Local 89 staff and steward volunteers from UPS Worldport handbilled an informational update

Informational Update for UPS Members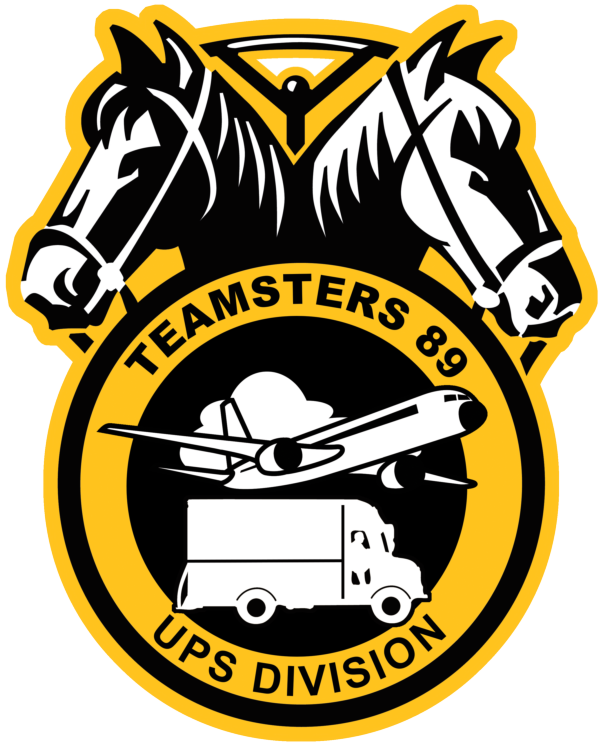 June 30, 2017 - This morning Teamsters Local 89 received a faxed memorandum from the IBT UPS National Negotiating Committee requesting that all Local Unions begin gathering proposals from our membership. Contract proposal forms for Supplements and Riders, the Freight National Master Agreement, and the UPS National Master Agreement were also included.

Teamsters 89 Opposes UPS "Golf Cart" Bill – HB 404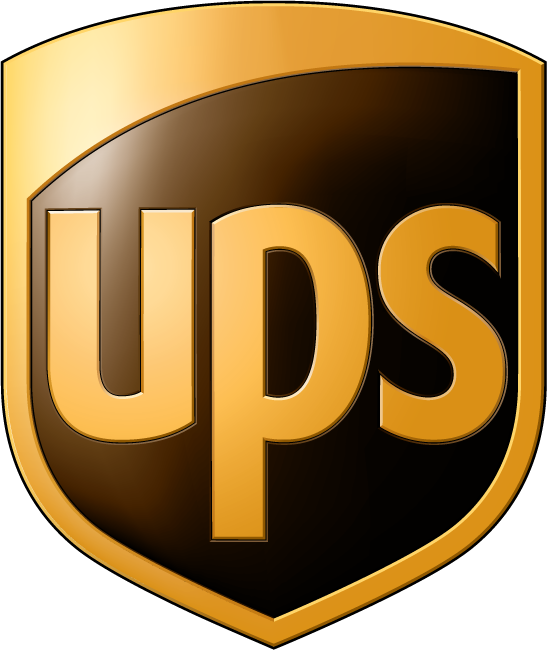 Feb 21, 2017 - House Bill 404, known as the "Golf Cart" Bill, was introduced into the Transportation Committee today in Frankfort. For those who are not aware, this bill is custom tailored for UPS to allow the company to deliver packages via golf carts in residential areas, most notably during peak season.

Page Last Updated: Aug 07, 2017 (16:57:37)