UPS Division
Company Information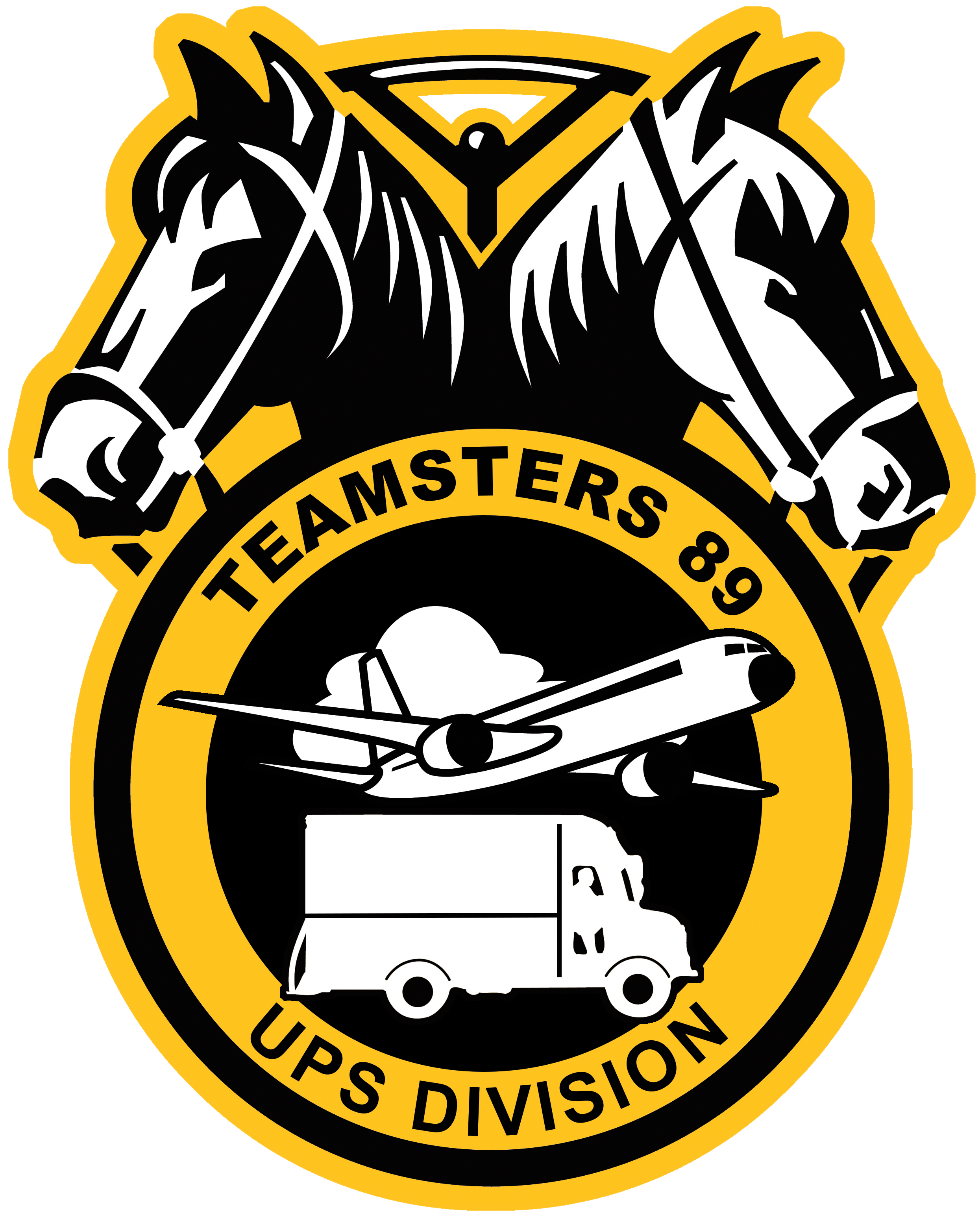 UPS is an international corporation specializing in package transportation and delivery. Many of the most important UPS facilities are located in Teamsters Local 89's jurisdiction, including Worldport (the largest UPS Air hub in the world) and the Louisville Centennial Hub.
There are approximately 10,000 hard working UPS members represented by Teamsters Local 89 at various facilities throughout Kentucky and Southern Indiana. These members are split between four distinct departments; UPS Air District, UPS Ground Division, UPS Freight, and UPS Cartage (CSI).
---
Find us on Facebook & Twitter @teamsters89
---
UPS Air District
The UPS Air District is located on Grade Lane, and consists of the World Freight Facility, and the massive Worldport hub. There are approximately 8,000 Teamster members in these facilities. Worldport is the largest UPS Air hub in the world, and it is not uncommon for workers there to process over a million packages in a single day.
---
UPS Air District Business Agents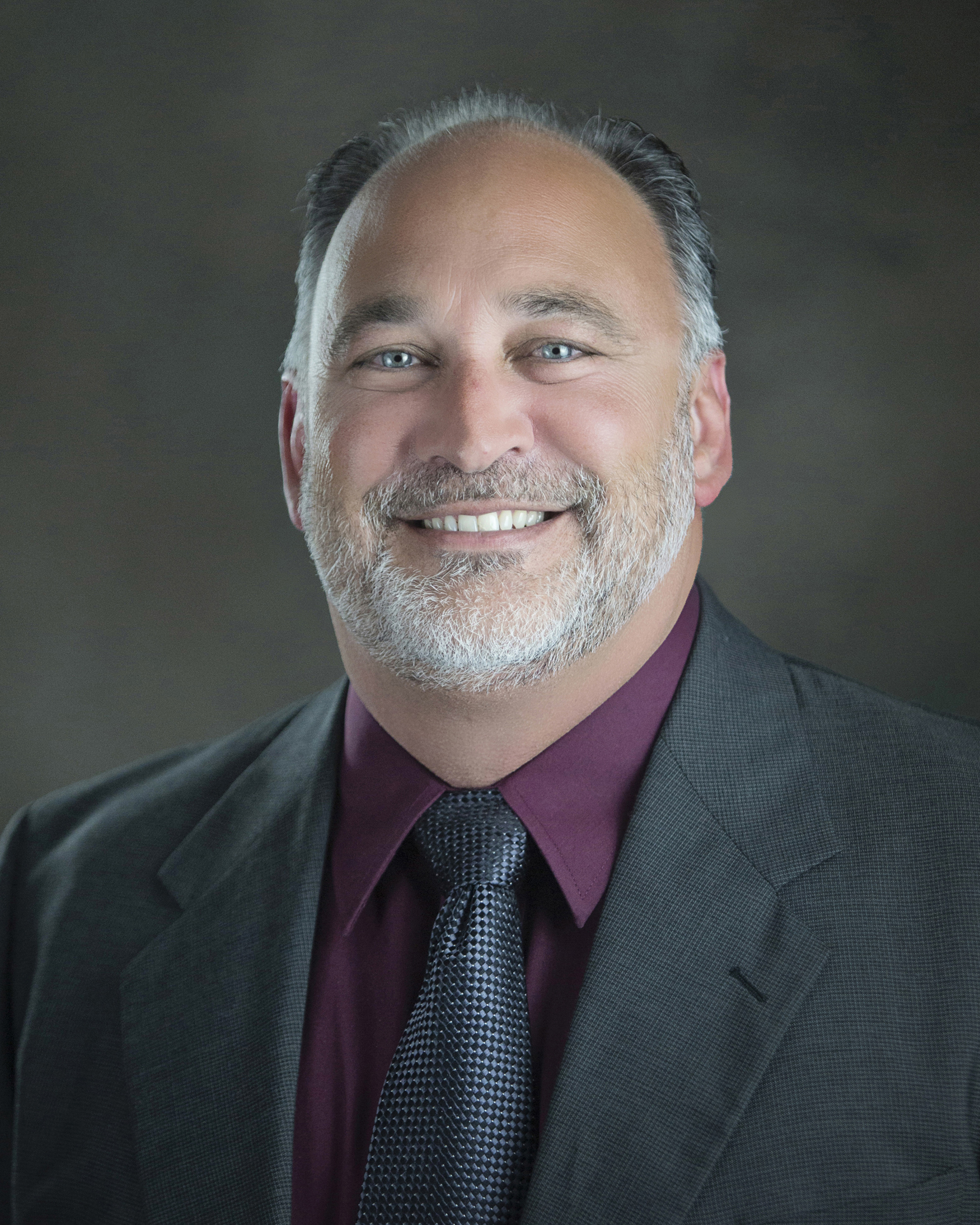 Brian Hamm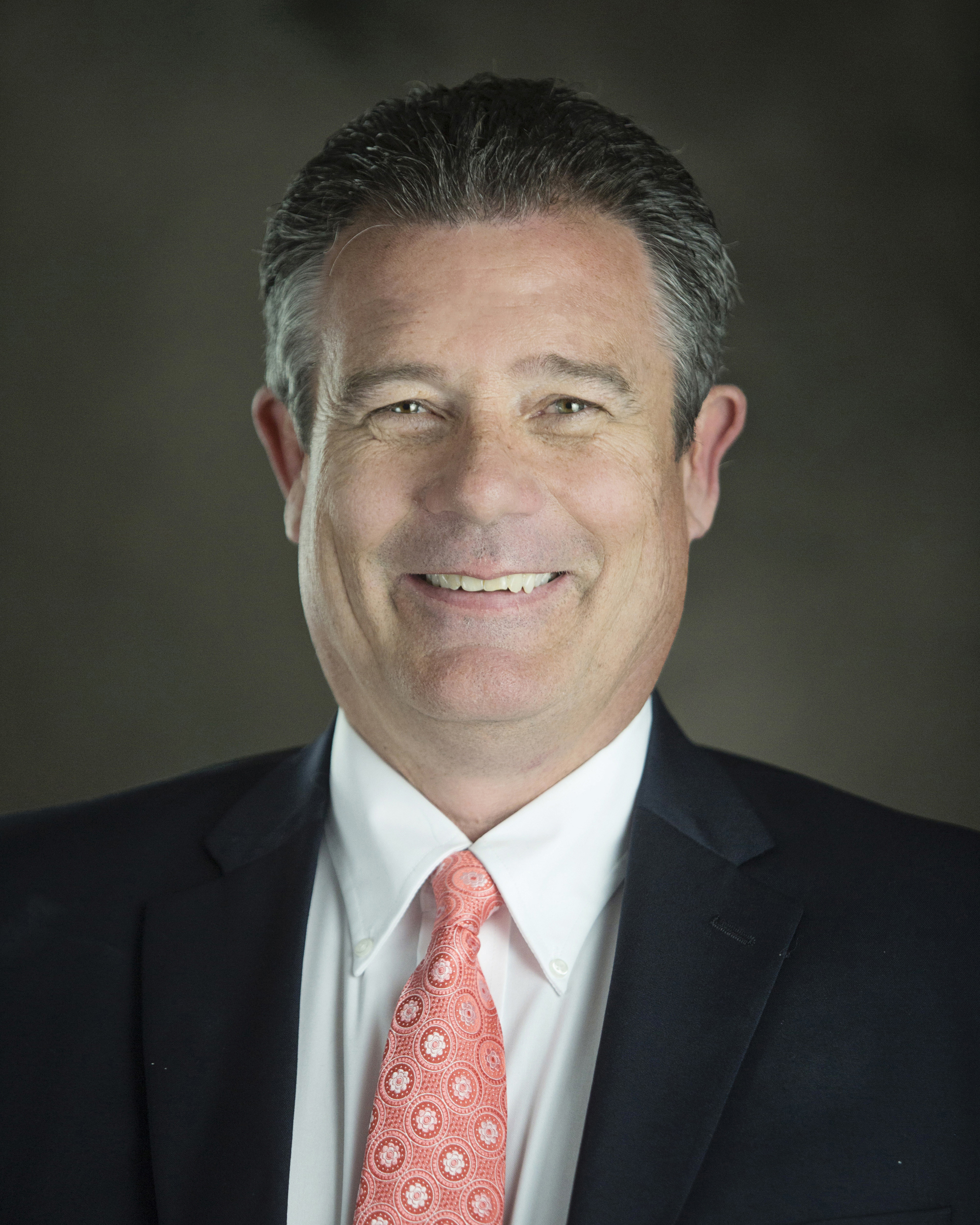 Craig Burns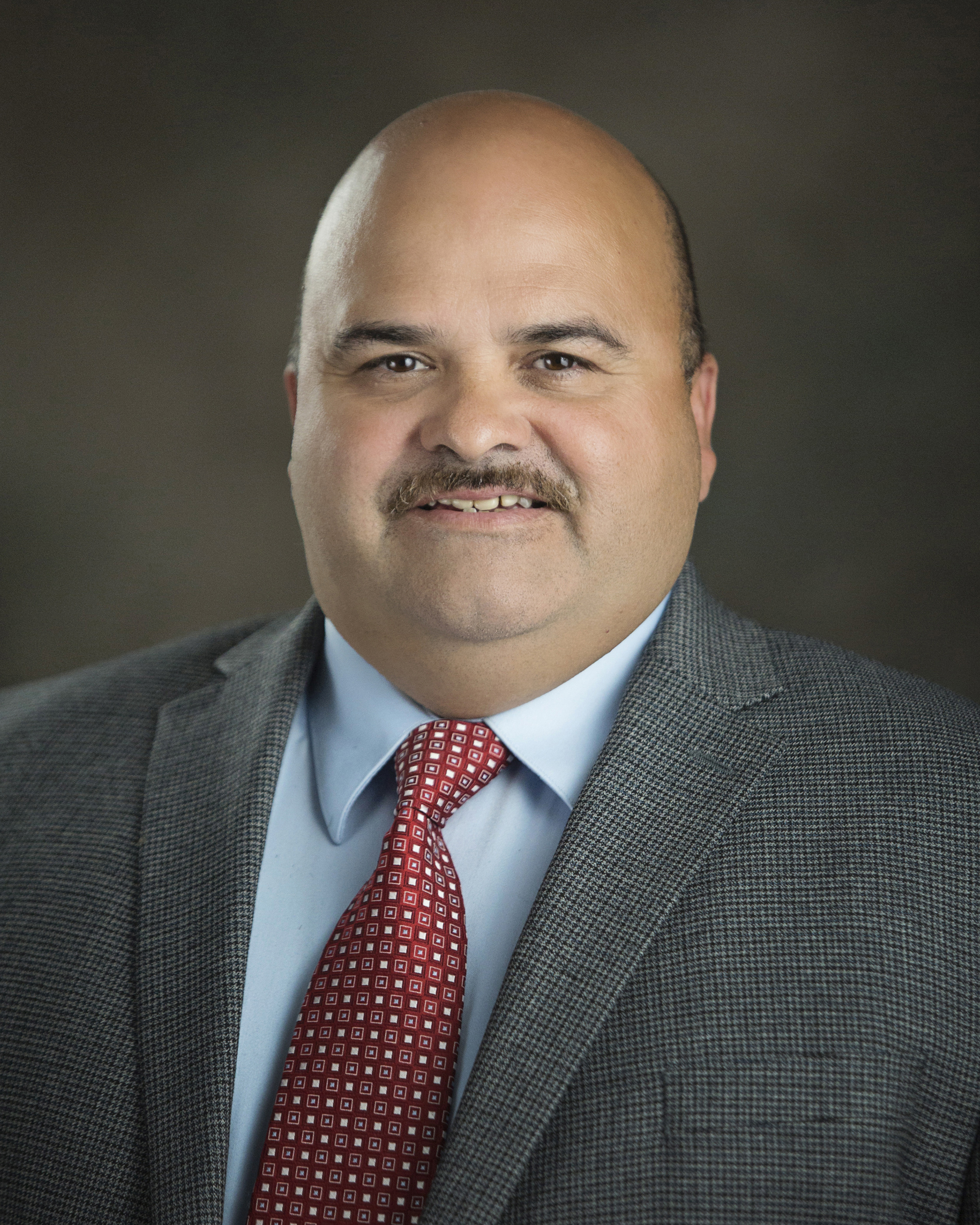 Vinny Rivera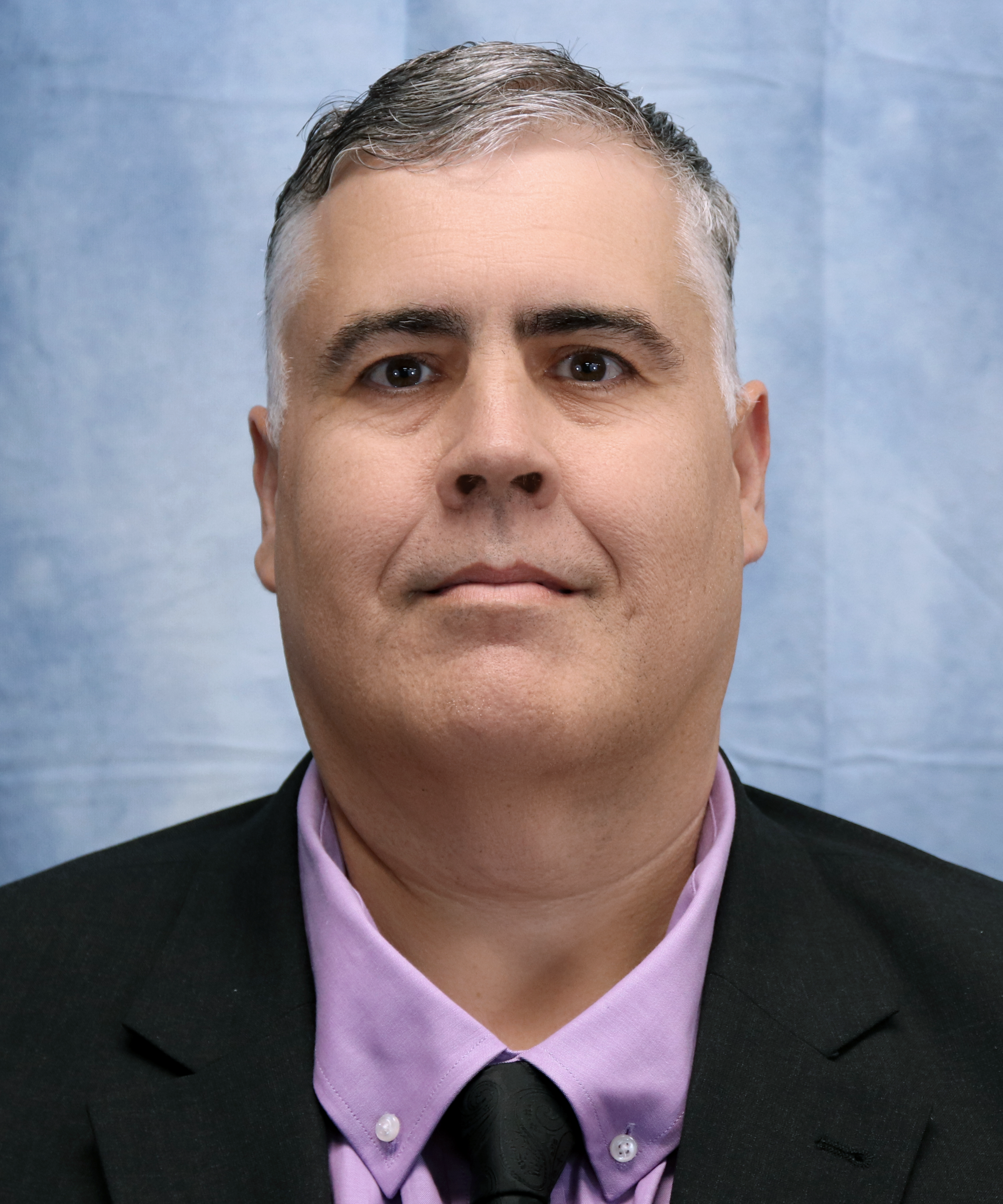 Ed Sageser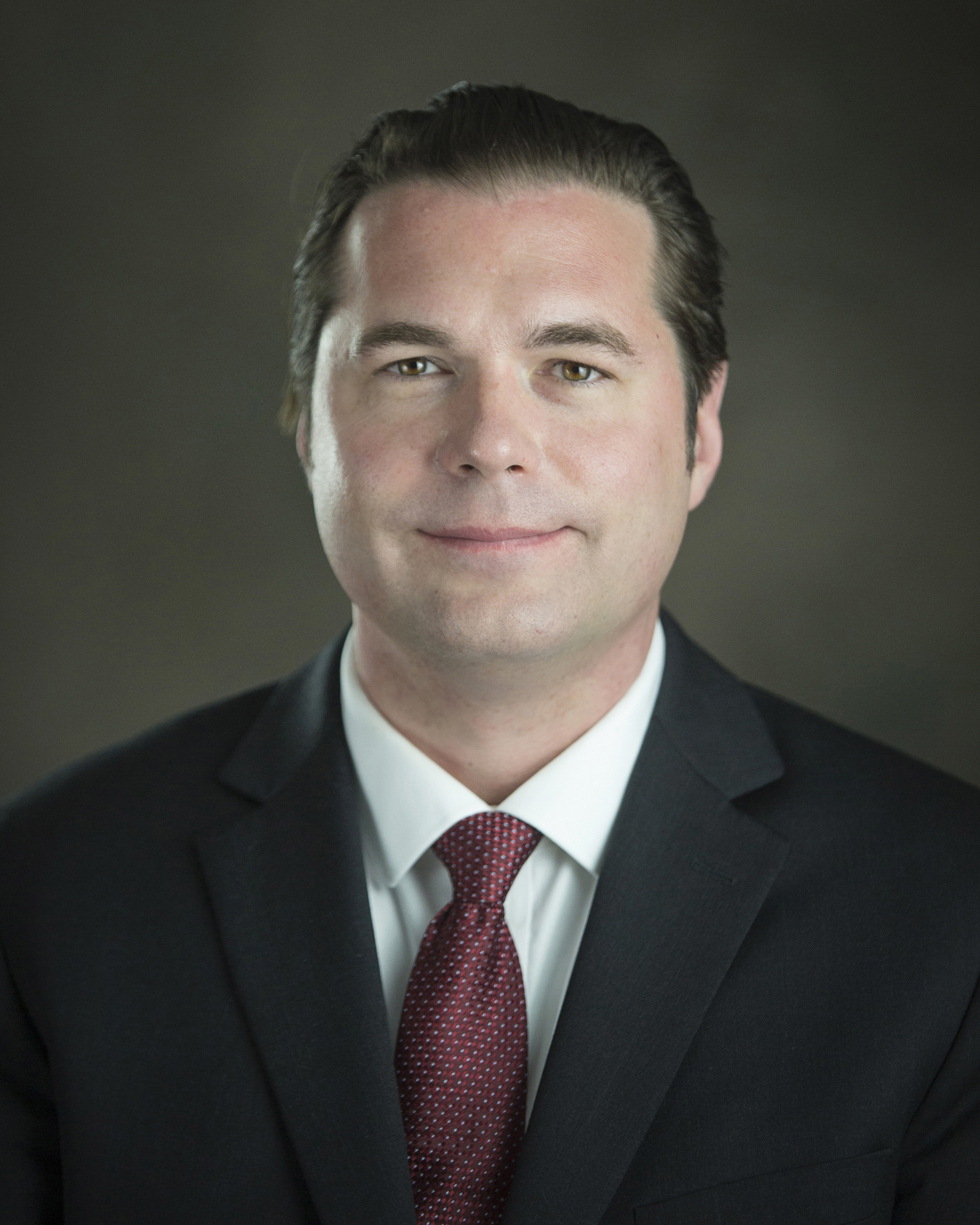 Jay Dennis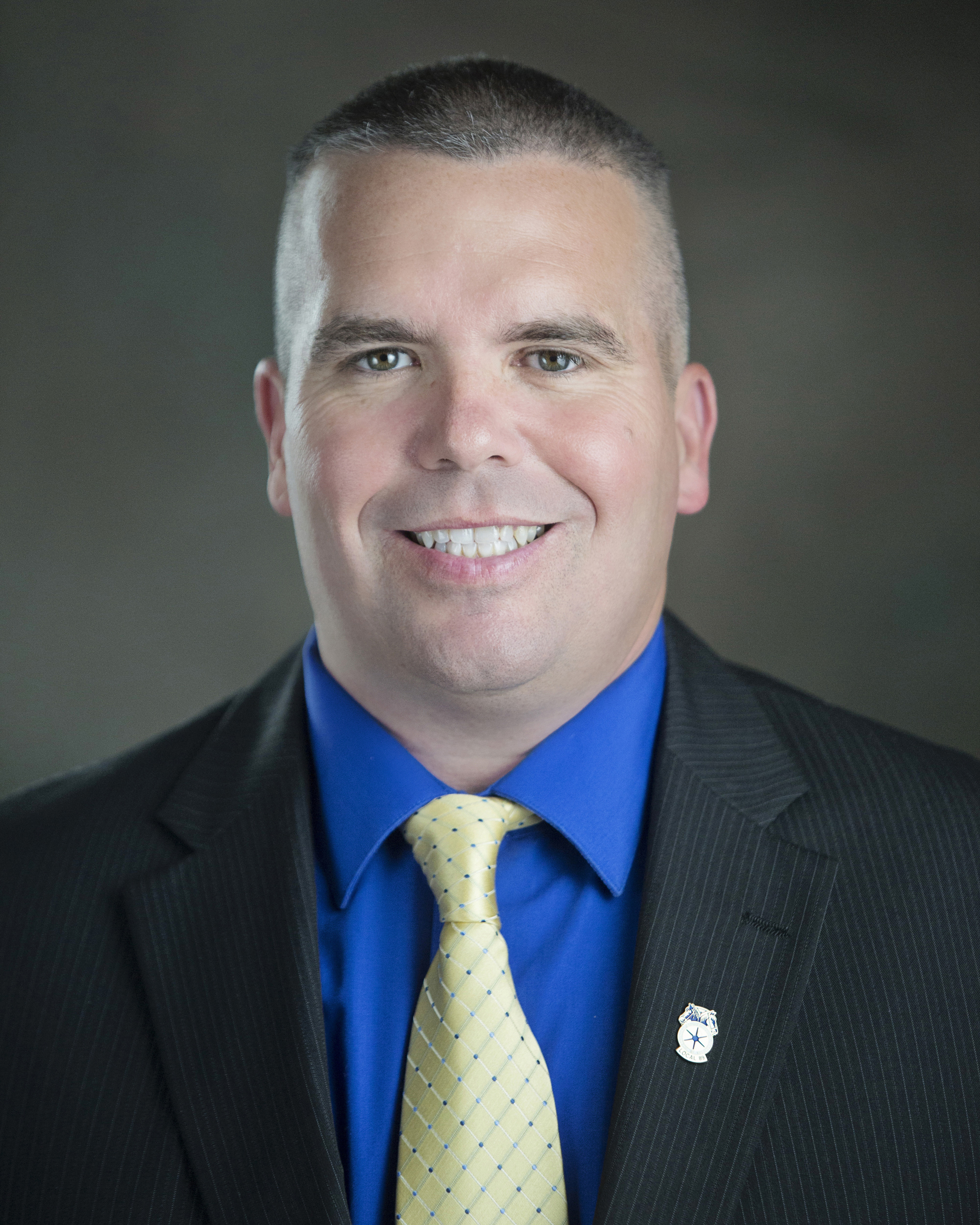 Mike Rankin
(Maintenance Only)
---
UPS Ground Division
The UPS Ground Division is spread across Kentucky and Southern Indiana. It includes the Lousiville Centennial Hub, Bluegrass Center, Bowling Green Center, Campbellsville Center, and the Clarksville Center. There are approximately 2,000 Teamster members between these facilities. Combined, these facilities represent one of the largest UPS Ground operations in the entire country.
---
UPS Ground Division Business Agents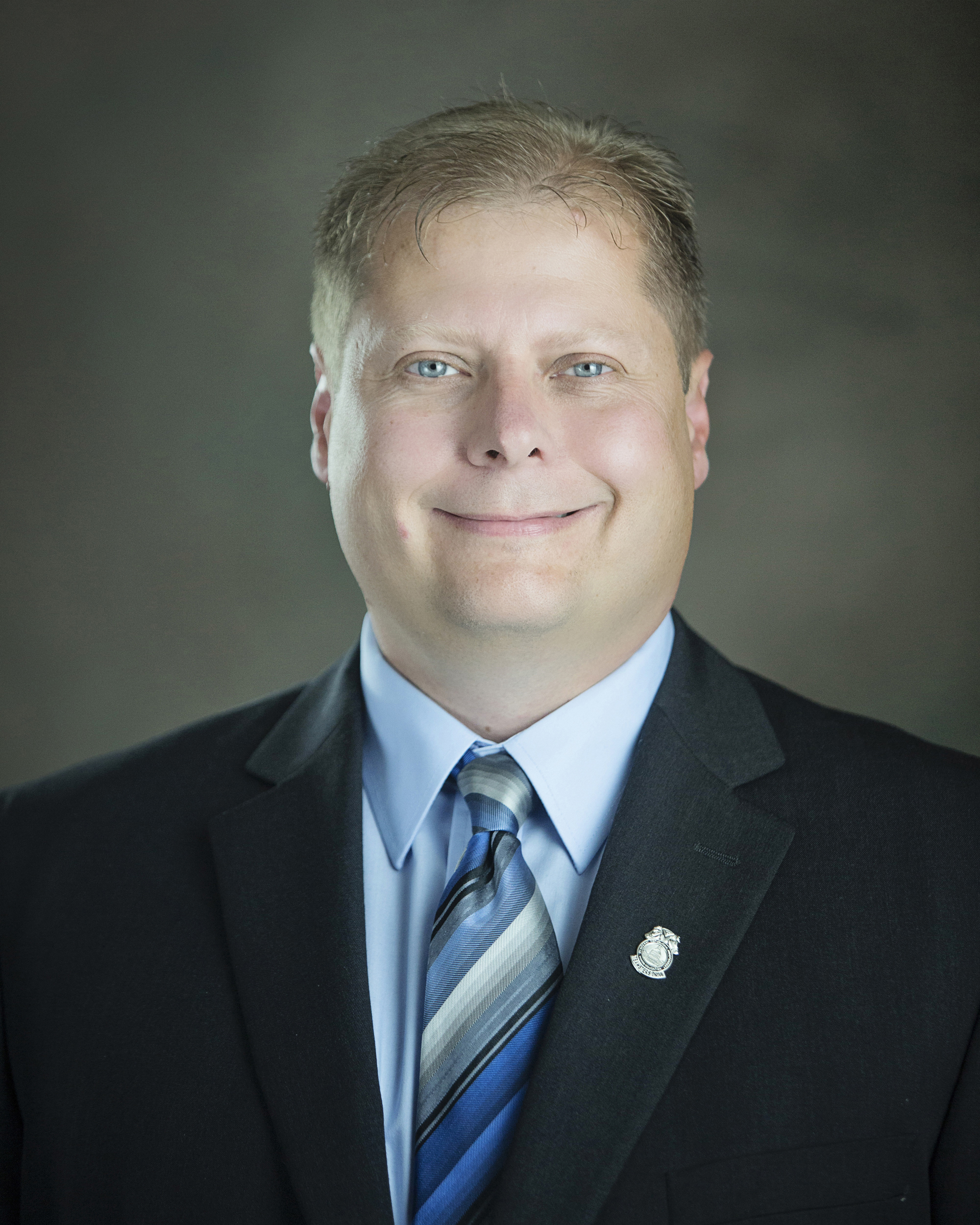 James DeWeese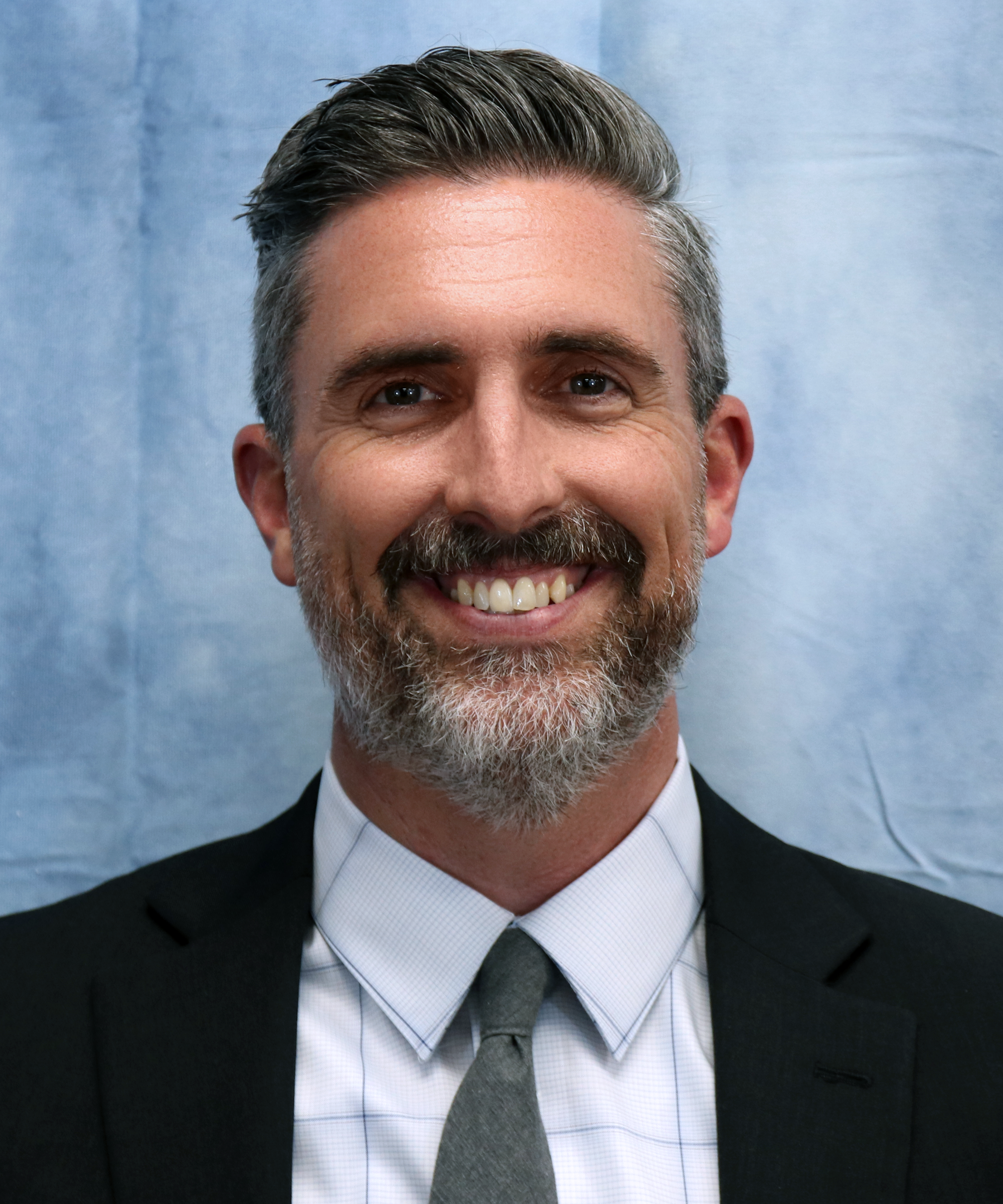 Mike Hinton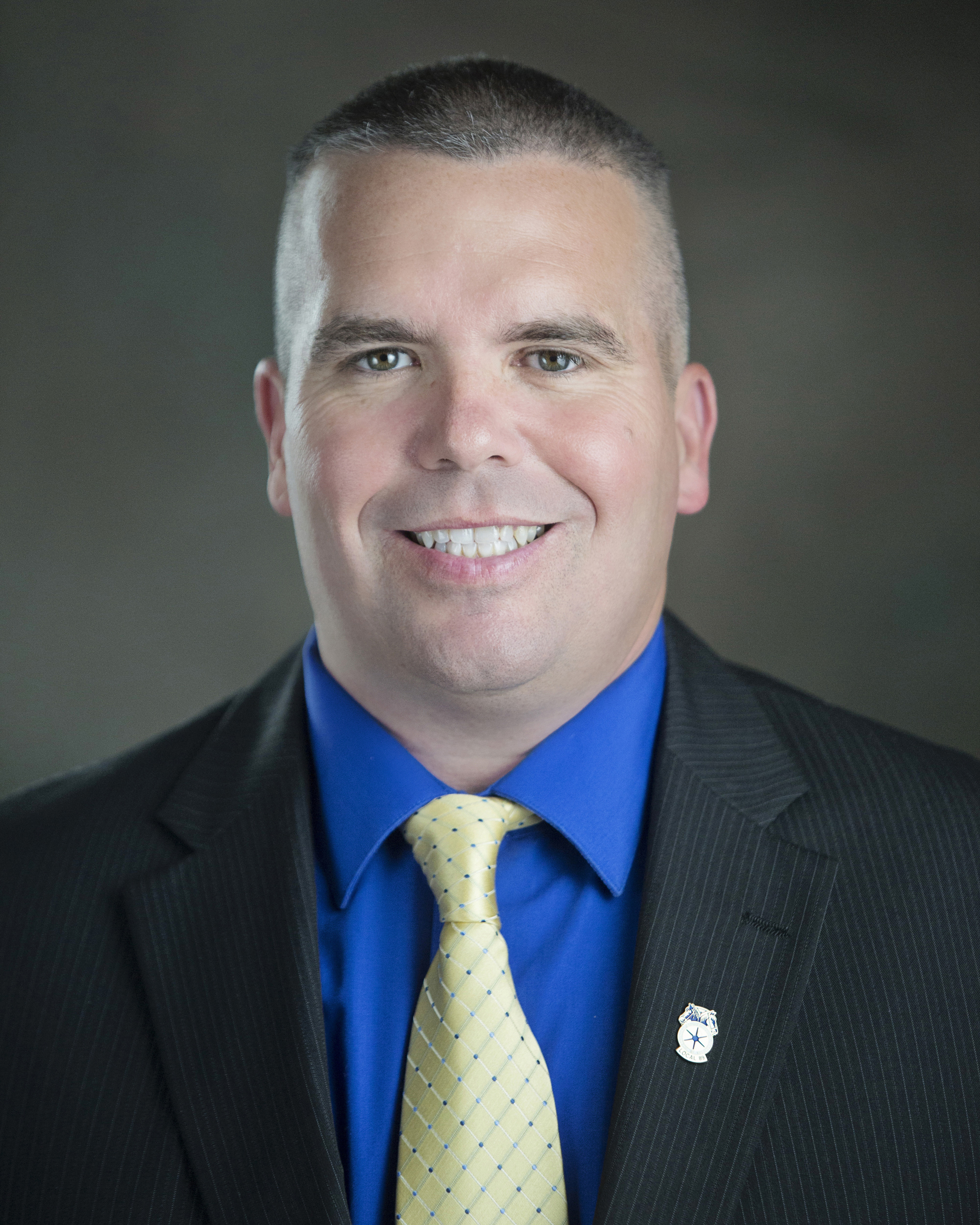 Mike Rankin
---
UPS Ground Division Member Resources
Contracts
UPS National Master Agreement - 2018 through 2023
UPS Central Region Supplement - 2018 through 2023
UPS Ground Kentucky Rider & Western Kentucky Rider
General Information
Helpful Tips for UPS Ground Teamsters
Discounts & Savings
---
Archive: UPS 2018 Contract Negotiations
Archive: FIGHT FOR A FAIR CONTRACT AT UPS (2013-2014 Contract Negotiations Update Page)
---
Recent Updates
COVID-19 UPS Members

hose who are seeking to utilize the two-weeks of paid sick leave negotiated between the IBT and UPS must fill out a form that is now available on UPSers.com. You can access the form, and instructions, using the following information.

COVID-19 IBT/UPS MOU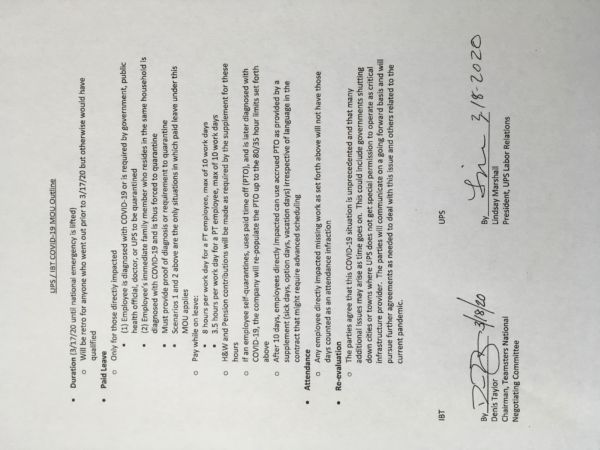 ATTENTION TEAMSTERS LOCAL 89 MEMBERS AT UPS This morning we received a Memorandum of Understanding negotiated between the International Brotherhood of Teamsters and UPS on a nationwide level.

COVID-19 UPS Worldport Company Response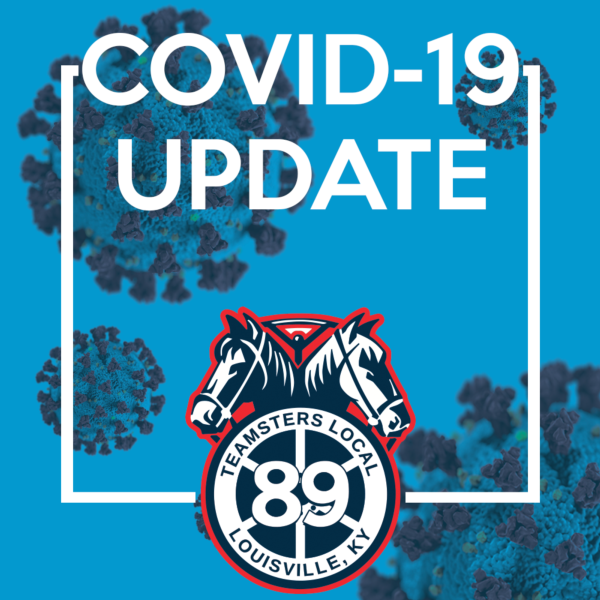 ATTENTION TEAMSTERS LOCAL 89 MEMBERS AT UPS WORLDPORT: --THIS POST WILL BE UPDATED AS NEW INFORMATION BECOMES AVAILABLE-- Over the past several days Teamsters Local 89 UPS Air Agents have been in frequent communication with management at UPS Worldport to ask questions and ascertain what the Company is planning to do to better protect their workforce during the COVID-19 outbreak.

UPS Retroactive Pay Update
June 03, 2019 - To all Local 89 UPS Members: Today, at the UPS National Panel, the International Brotherhood of Teamsters Package Division Director, Denis Taylor, informed Local 89 and all other Local Union's present that Retroactive Checks are currently planned to be released on "the first pay period in July".

UPS Contract Update
April 28th, 2019 - Moments ago, the IBT announced that the Detroit-Metro 243 Supplement has been ratified, and that the National Master Agreement (NMA) and all attached supplements and riders will go into effect on Monday, April 29th 2019. The new wages from the contract should be put in place next week, and the process of calculating and cutting retroactive checks should begin in the near future. Local 89 anticipates the Full Time jobs that are due to be bid in the Louisville Air Rider will be posted via BIDX soon.

Page Last Updated: Apr 07, 2020 (09:48:07)