Organize Hollander
Hollander Employees:
Teamsters Local 89 represents over 16,000 workers in
Kentucky and Southern Indiana!
Join our growing family of hard-working members today by filling out the digital authorization card below!
https://organize89.formstack.com/forms/card

(502) 614-8631
---
NLRB Petition Filed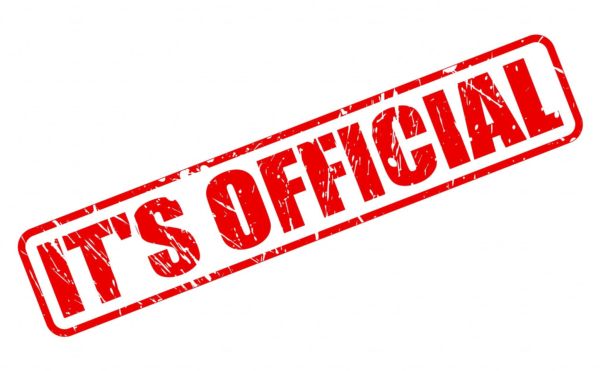 Jul 11, 2018 - Hollander Workers: The time to make your voices heard is coming! Today, on behalf of a very clear majority of Hollander Workers, Teamsters Local 89 filed a petition with the National Labor Relations Board (NLRB) calling for an election to certify you as Teamsters.

Statement from TDU
Hollander management recently posted an anti-union notice on your bulletin boards encouraging you not to join the Teamsters union. On that bulletin they gave you a link to go to, www.TDU.org, to learn more about the Teamsters. We here at Local 89 applaud Hollander management for directing its workers to the Teamsters for a Democratic Union (TDU) website, and we would like to share with you a statement that TDU wrote for all of the workers at Hollander.

Frequently Asked Questions
FAQs...Have questions about what forming a union at Hollander means for you? Check here for the answers to many frequently asked questions! READ MORE...

It's About YOU!
IT'S ABOUT YOU... As a member of Teamsters Local 89, the power is in YOUR hands! READ MORE...

LIAR LIAR
LIAR LIAR... Here are 12 common lies your company will tell you when you try to organize. Some of them you may have already heard! Every company takes these lies out of their "anti-union playbook" to try and trick their workers into giving up their chance to have a voice in their workplace! Don't fall for their lies. READ MORE...

Your Boss Cannot...
DID YOU KNOW... It is unlawful for your boss to interfere with, restrain, or threaten you in order to keep you from seeking to organize or join a union. Any of the acts listed on this handout constitutes a violation of federal law under the National Labor Relations Act. READ MORE...

Page Last Updated: Jul 11, 2018 (21:27:09)